The second Fall Chinook spawn was held Wednesday 11/2/22.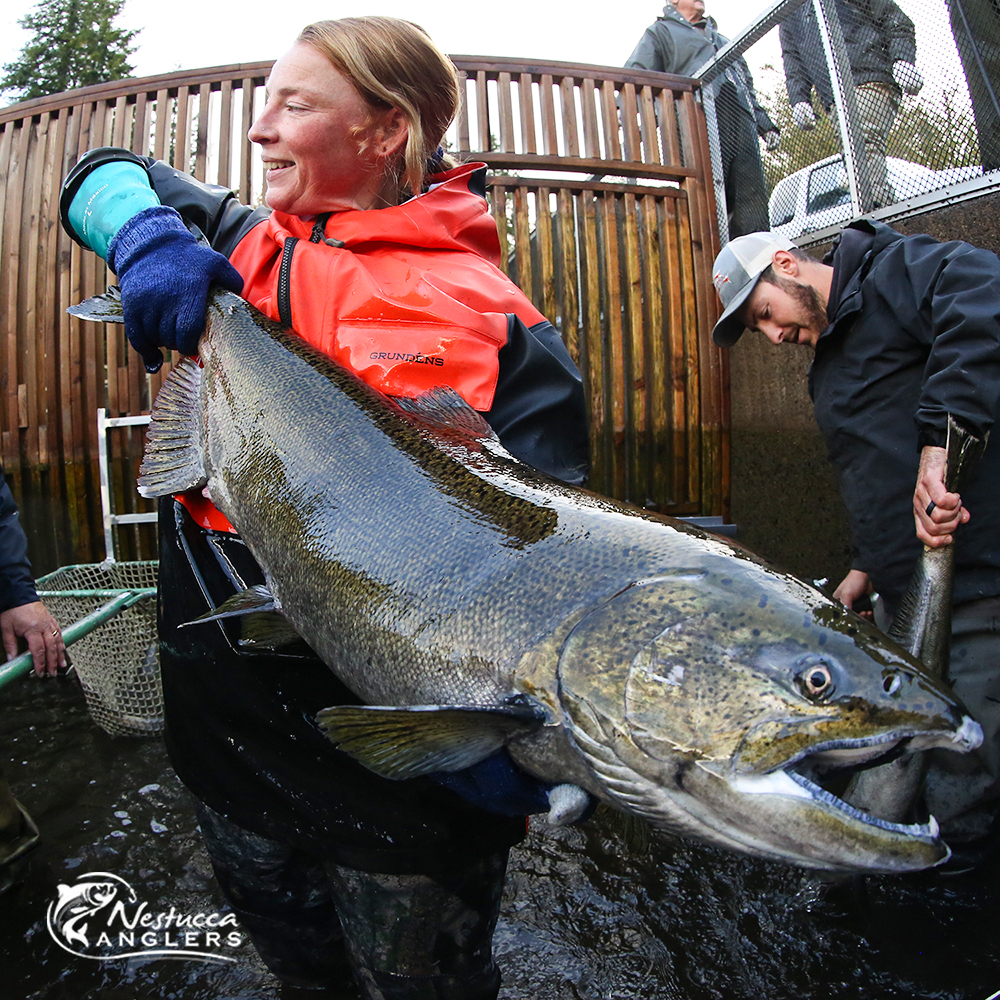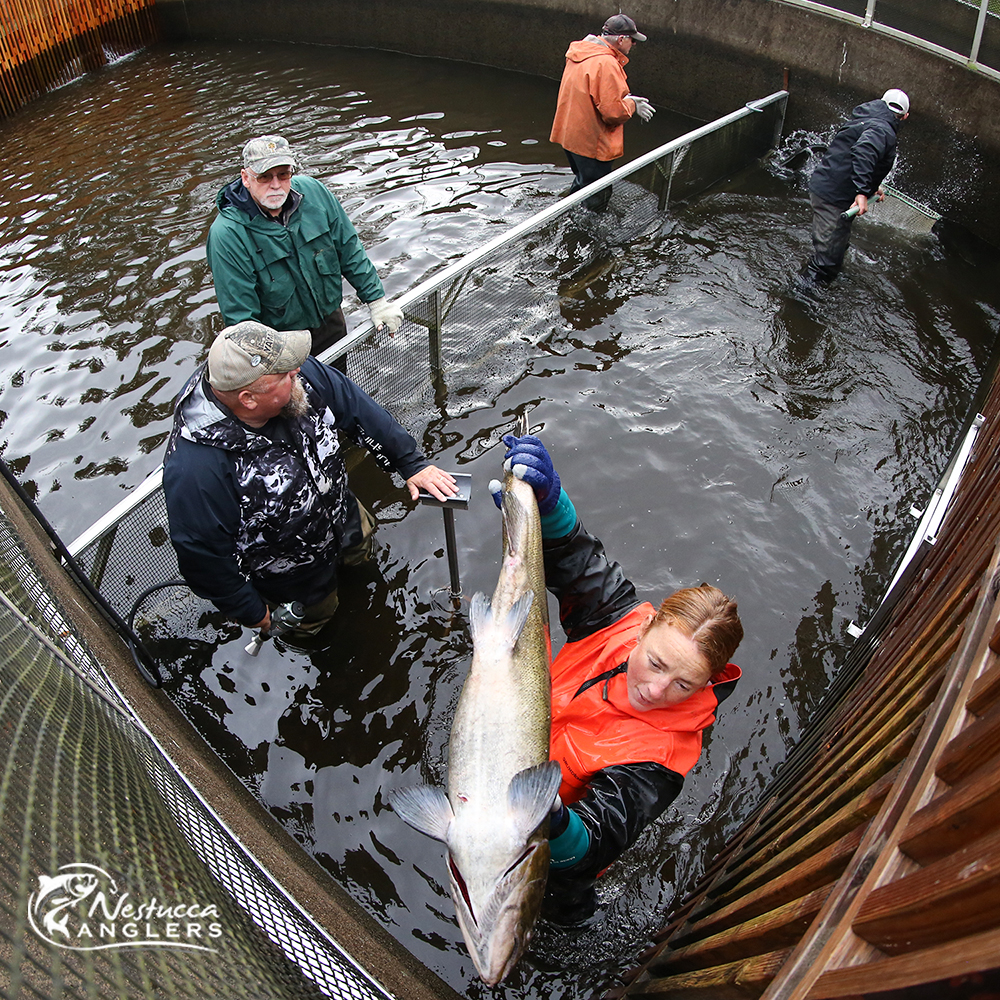 Twenty four pair were spawned, totaling 39 pair spawned for the season.

We have hit our egg take target for the year.
This years run had a large element of 4 year old returning fish, sizes ranged from 15 to 30 pounds.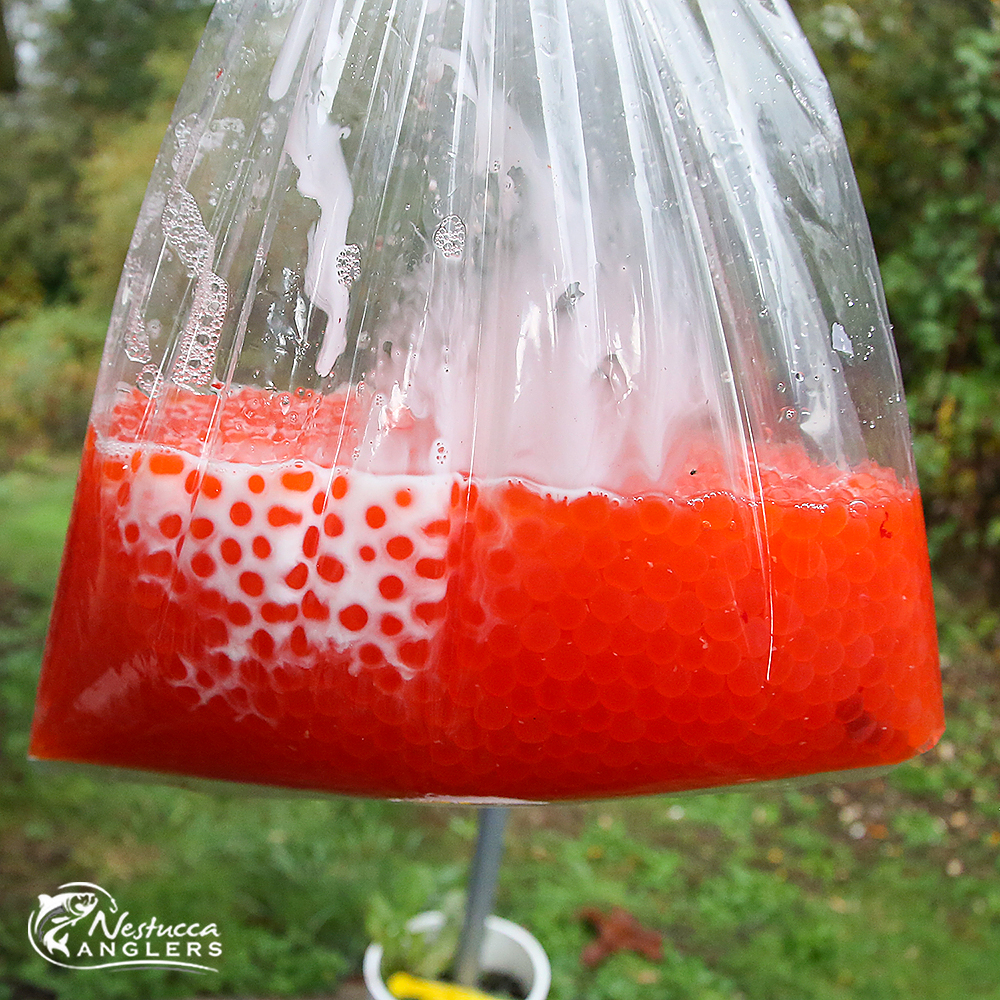 We will be looking forward to the eggs beginning to hatch around the second week of December.
Thank you to all our volunteers and supporters.