WE ARE LIVE
Nestuccaanglers.com
2020 has brought many challenges throughout this year. Times continue to be tough but our message is the Nestucca Anglers team remains strong!

On Monday Aug 23rd, our 2019-2020 Broodstock has been released in 5 different Nestucca basin locations and was estimated to be at 100,000 fish. Sunday Sept 13th, the holding pens at the hatchery were cleaned and are now ready for us to start our 2020-2021 adult fall Chinook collection.

Volunteers cleaning and disinfecting the raceway getting ready for the collection of 2021 Broodstock.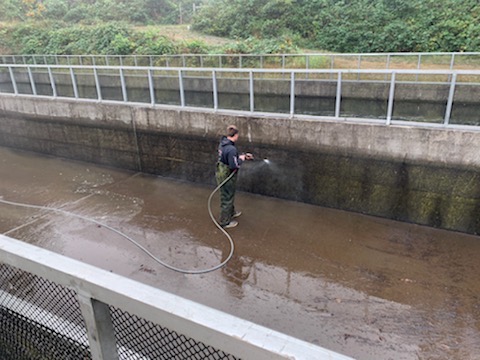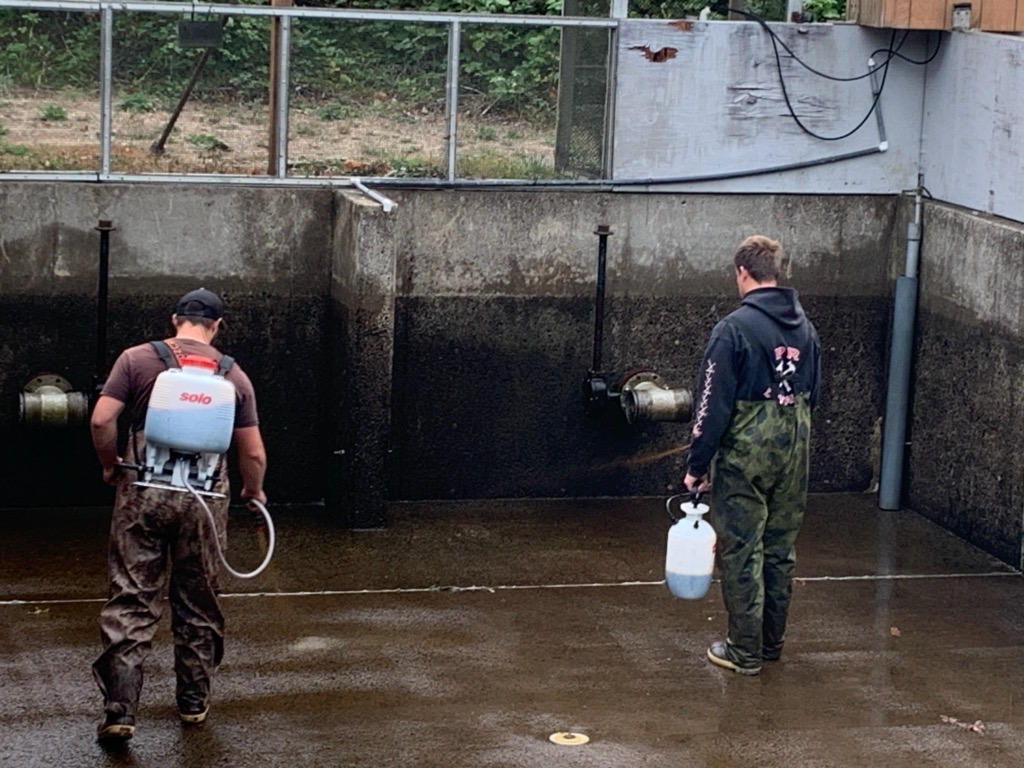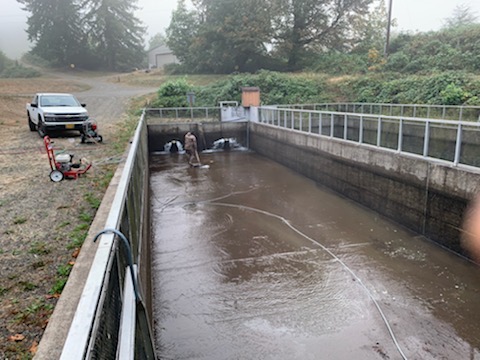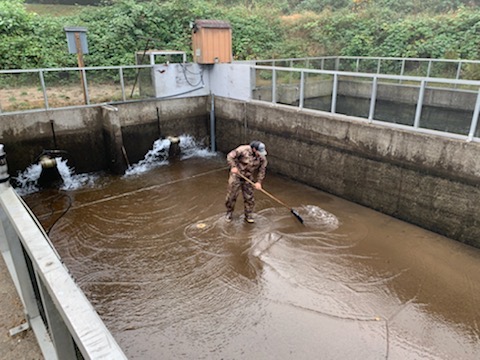 Going forward we will be posting all of our activities as well as future events on this site. This will include event photos, annual videos and most importantly updated timelines and ways you can help us succeed.

Due to COVID-19, we are unable to hold large events and/or any fundraising activities. With the launch of this new site we are planning to run a GoFundMe activity asking for help with the breeding, rearing and transplantation of this next years run of fish.


Please visit are new site and bookmark us for future notifications. Thank you for your continued support.