Just a quick update showing more pictures from this last weeks spawning and stream enrichment.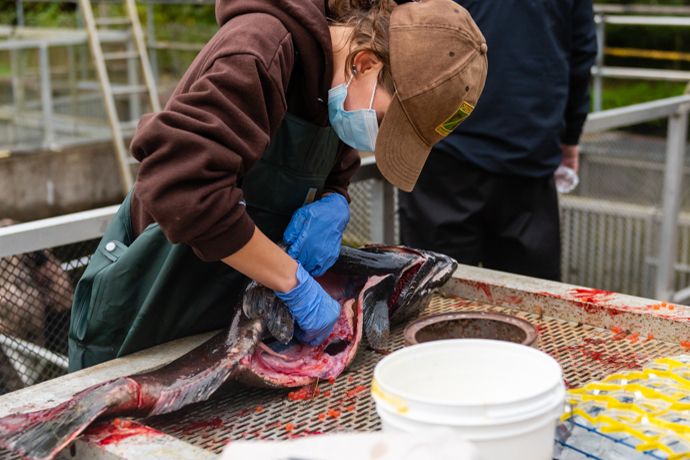 Huge thank you to everyone that assisted the hatchery staff with the spawning of our 2021 Broodstock.
There are plenty of fish in the system and we will continue to spawn weekly to collect through the entire run.

Note: Images can also be viewed from our gallery page.