Nestucca Anglers released 105,000 August 17th. The fish went out to the Nestucca basin healthy and to size. Special thank you to all the feeding volunteers that took care of the fish throughout the season.
We will start collecting the broodstock for our 2022 offspring in September. Stay tuned as we will keep you updated on our collection process.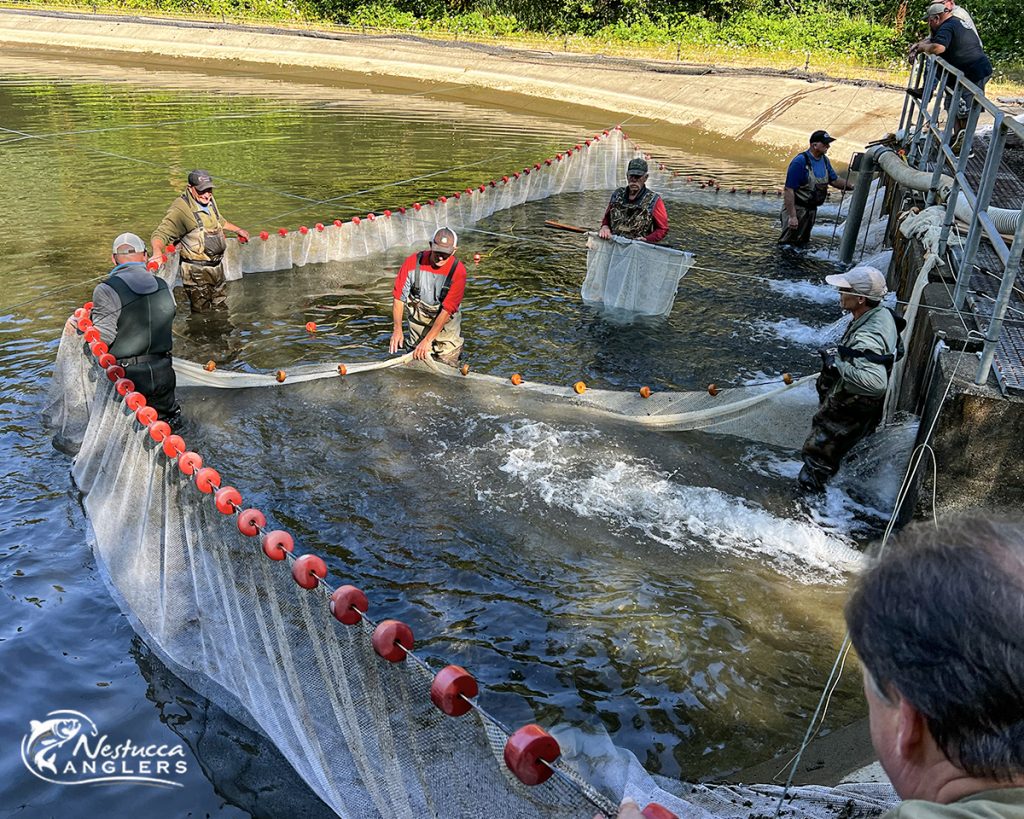 The following video clips below are from this years release. Video's have been sized down but please allow time for video to load.